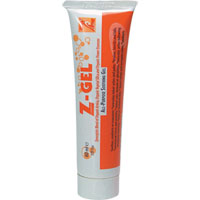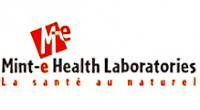 Mint-e Health Labs
Manufacturers of Z-Gel all purpose soothing gel.
Certified by Ecocert.
Z-Gel is an all-purpose soothing topical gel made from a synergistic blend of organic plant extracts, energized colloidal silica and organic flower essences.
99.87% of the ingredients are of natural origin of which 77.47% of the ingredients are produced by organic farming, certified by ECOCERT.
The ingredients in Z-Gel have been especially chosen to assist on three levels - emotional, physical and vibrational.
Soothing and restoring, Z-Gel is the ultimate natural all-purpose soothing gel for those of us committed to using natural skin care products.