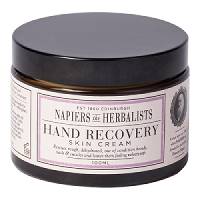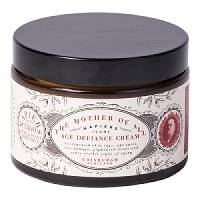 Age Defiance Corrective Cream
Napiers | more info....
NP-614 | 100ml glass jar | £ 16.00 | Out of Stock
100ml glass jar
£ 16.00 | Out of Stock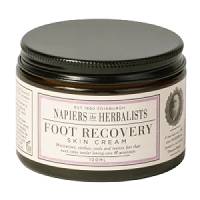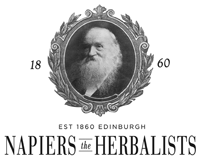 Napiers
Herbal health care.
Caring for you since 1860.
Napiers are a leading force in complementary and natural health care and are dedicated to providing the best of health and wellbeing through the use of herbal and natural therapies.
About Napiers
Their first shop and clinic was opened in Edinburgh in 1860 by Duncan Napier, a respected botanist and herbalist. Today they still manufacture some of Mr Napiers' formulas and tonics using traditional methods.