include discontinued items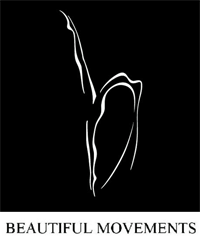 BM Beauty
Beautiful Movements Cosmetics
Natural mineral make-up.
Skin perfection with a 'no make up' feel.
Launched by Kimberley Wyatt & Laura McComiskie
With Leaping Bunny Cruelty Free Certification
Natural Mineral colour cosmetics for a flawless complexion.
The mineral foundations contain zinc oxide which is a natural anti-inflammatory which is great for easily irritated or spot prone skin.
Beautiful Movements Cosmetics make up is lightweight and allows your skin to breathe. You can create a flawless complexion without clogging pores and causing breakouts. Skin perfection with a 'no make up' feel. What could be better?
Beautiful Movements make up is also free from bismuth oxychloride, parabens, nano particles and synthetic dyes and fragrances.