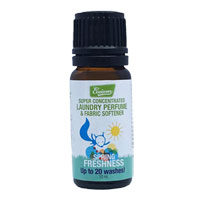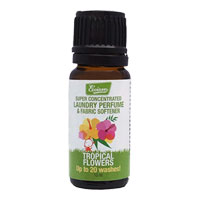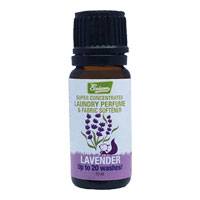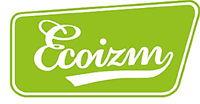 Ecoizm
Super-concentrated laundry perfumes & fabric softener.
Natural & Eco friendly.
We are very excited to introduce Ecoizm Laundry Super Concentrate Laundry perfumes to the UK.
This is a range of super-concentrated laundry perfumes in 3 fragrances: Lavender, Tropical Flowers and Spring Freshness. They can be used straight from the bottle as a fragrance boost for your laundry or mix with vinegar to create a perfumed laundry softener.
An alternative to the large plastic bottles full of synthetically fragranced fabric softener and conditioner, this is a concentrated product fragranced as naturally as possible, but without the need for huge plastic bottles or ingredients such as cationic surfactants, dyes and phthalates and dyes.
About
Ecoizm was founded in Hungary 2007 by Adrian Zelenak. With a background in green NGO-s his goal is to make and distribute products with considerable environmental benefit accessible to everyone, to accelerate the transition to a greener future, by spreading knowledge and making eco-friendly choices easier.
About The Fragrance
A note on nature-identical perfume
Ecoizm laundry perfumes are fragranced with essential oils and nature identical oils (NI). NI oils are an excellent alternative to pure essential oils. While NI oils are blended in the lab from essential oil and aromatic compounds, they have the identical chemical make-up and fragrance to the essential oils found in nature. They are differ from synthetic fragrances found in conventional laundry softeners that may contain phthalates and that do not have the any of the same chemical make-up.
While you might feel that pure essential oils are ideal, they may not be always be the most eco-friendly option. Some essential oils are only extracted in tiny amounts, making it wasteful, unsustainable, environmentally irresponsible to extract for uses like laundry perfume. We would not want to contribute to driving a plant species to extinction. Added to that they have less contaminants and are more cost effective. NI oils also have a more stable and long-lasting scent.