Rose Petal Luxury Body Lotion
by Naturally European
Beautifully Rose Fragranced
Enriched with Shea Butter, Avocado Oil and Rosehip Oil
Description
This moisturising lotion is delightfully rich and nourishing.
Easily absorbed, non oily and wonderfully fragrant it will keep skin smooth, soft and supple.
Includes
Shea Butter.
Avocado Oil.
Coconut Oil.
Rosehip Oil.
Rose Flower Extract.
Free From
Parabens.
Mineral Oil.
Artificial Colour.
To Use
Apply to the palms of your hands and gently massage all over the body.
Comments & Customer Reviews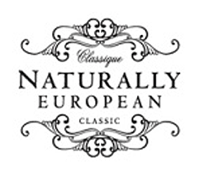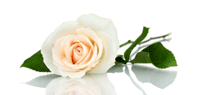 Rose Petal Collection
Close your eyes and bring home the beautiful aroma of Europe.
Naturally European takes inspiration from the luscious landscapes that Europe has to offer and presents a beautiful range of luxury bath and body products.
The classic and gorgeous aroma of rose petals will lift your spirits. Naturally European Rose Petal Collection contains rose extract, clove oil and orange extract.