It's A Dogs Life - Mustard Tea Towel
by Lisa Buckridge Shruti Designs
Original linens for the kitchen
Description
The 'It's a dogs life' design by Lisa Buckridge features a lovely array of different dog breeds including Jack Russell's, Dalmatians, Bassets, Boxers, Whippets, Spaniels, Great Danes, Pugs, Westies, Scotties and Poodles.
Tea Towels are 100% cotton and machine washable.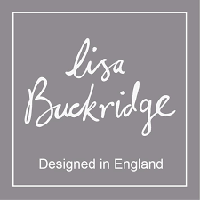 Lisa Buckridge / Shruti Design
Experienced Designer with a history of working in the textiles industry creating fun, colourful and on trend products.