Natural Shampoo - Fine & Thin Hair
by Hairwonder
Certified organic guarana & hop.
Protects and provides volume & vitality.
Enriched with 11 certified organic ingredients.
Paraben free.
Description
Mild cleansing Ecocert certified shampoo for fine and thin hair. Enriched with 11 certified organic ingredients including Guarana and Hop. Provides more volume and vitality.
99.35% natural.
Includes
Chicory extract
Jojoba seed oil
Sweet Almond oil
Guarana
Hops cone extract
Chamomile flower extract
Rooibos extract
Green Tea leaf extract
Rosemary leaf extract
Senna leaf extract
Melissa leaf extract
Ginseng root extract
Free From
No lauryl/laureth sulphates.
To Use
Shake before use, wash and rinse.
Comments & Customer Reviews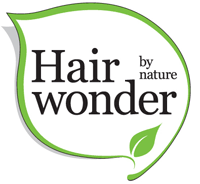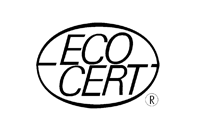 Natural Shampoo & Conditioner
For naturally clean, healthy and shiny hair!
Free from PArabens & SLS/SLES.
The words clean, pure, gentle, craftsmanship, sustainability and organic are all closely connected to these Ecocert certified Natural Shampoos and Conditioners.
A remarkable series of mild cleansing, non-irritating shampoos and rich nourishing conditioners for optimal natural care of the hair.
They are enriched with up to 13 certified organic ingredients, biodegradable and paraben free.