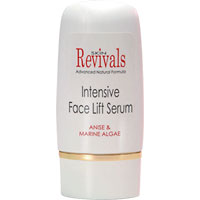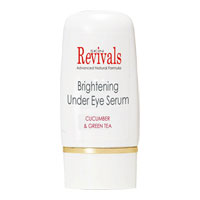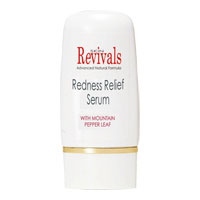 include discontinued items
Serums
Advanced natural formula skin care.
Suitable for all skin types.
These ultra light, concentrated serums are formulated to target specific skin problems. So whether you want to reduce fine lines, smooth out wrinkles, get rid of dark spots, prevent acne, reduce pores or brighten up your skin, a serum will help.
These advanced formula serums include a high percentage of organic ingredients to help restore and maintain a healthy glow.
Enriched with beneficial herbal extracts, vitamin rich oils and natural anti-oxidants and extracts including Rosehip Oil, White Tea, Anise Extract, Pumpkin exract, Sodium Hyaluronate and Marine Algae.
No Artificial Colour, no Artificial Fragrance, no Parabens Preservative, no Primary Petro-Chemicals.
How To Use
You only need a drop of a serum to benefit from the concentrated formula.¬After washing or cleansing your face apply an alcohol free toner to complete the cleansing routine. Now gently pat the serum on your face, don't rub it, and allow it time to dry and fully penetrate your skin.
After that, you can apply your daily moisturiser and foundation.