include discontinued items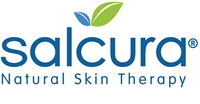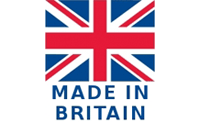 Salcura
Salcura began its life ten years ago when Dr Martin Schiele, a biomedical research scientist, conducted a study into the ways in which natural, ingredient-led, formulations could help problem skin conditions.
Now a market-leading brand for natural treatments to eczema, psoriasis, dry and itchy skin.
Salcura Natural Skin Therapy is for people who suffer from skin complaints and want to do something about it.
About
Research has taken place over a number of years to ensure that their formulations are both incredibly effective and safe to use. A complex formulation programme is undertaken with each and every Salcura product to ensure that all ingredients work in synergy with each other while meeting the highest standards of quality and safety.
Ingredients
Salcura products contain only the finest grade pure and natural ingredients from around the world. They use no artificial chemicals or pharmaceutical preparations such as cortisones, peroxides, parabens and paraffin. Ingredients are chosen for their bio-scientifically proven ability to deal with infection (eg. fungal or bacterial), inflammation and tissue damage.
Salcura products are not tested on animals and contain no ingredients derived from animal sources.