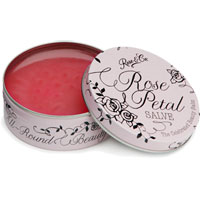 include discontinued items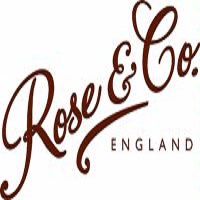 Lip Balms
Proudly and beautifully British.
Beautiful scents and exquisite packaging.
As you enter the enchanting world of Rose & Co. you are immediately transported into another era, in which innocence, romance and decadence are never in short supply.
Rose Petal Salve was the first balm made in the Rose & Co. Apothecary. Over 25 years it has established itself as an all-time favourite and the foundation of the Rose & Co.