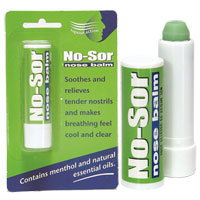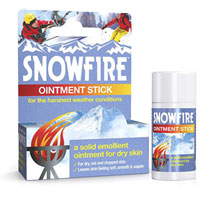 Koologne Lavender Solid Cologne
Ransom | more info....
PK-3125 | 17g push up stick | Sold Out
17g push up stick
Sold Out
include discontinued items

Optima Health & Nutrition ( Ransom)
Optima Health & Nutrition has maintained a marketing led philosophy since its incorporation in 1994, which has seen the company develop rapidly. Their experience in the natural products industry has been facilitated by focusing on only using the finest raw materials sourced from around the world, combined with the latest research and manufacturing techniques available.
Optima products capture the maximum nutritional activity of each ingredient.