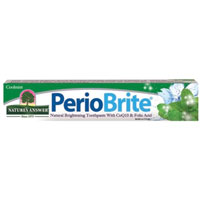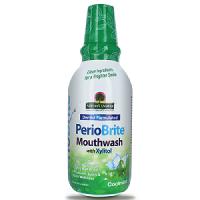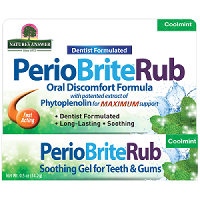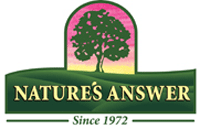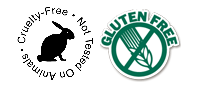 Perio Complete Oral Care
Naturally derived care for tooth and gums.
From Natures Answer.
Using carefully-controlled extraction techniques, Natures Answer capture the holistic balance of each herb and the value is passed on to you, the consumer, who can be assured that the product in your hand is authentic, safe, effective, holistically balanced, and of course... Nature's Answer.
Natures Answer
As one of America's largest and oldest manufacturers of nutritional supplements, Nature's Answer has a proud tradition of providing the highest quality and purity ingredients in every product since 1972.
They are uniquely able to guarantee these standards for all of their liquid herbal extracts as they both manufacture and package all of the holistic remedies that they produce.
Quote
"As a family company we believe our mission is to provided the purest and most holistically balance products for your entire family. Every product that we create is our commitment to you. From my family to yours."
- Frank D'Amelio, Sr.
Owner and CEO