include discontinued items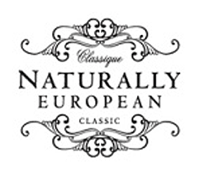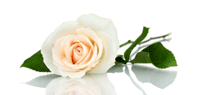 Rose Petal Collection
Close your eyes and bring home the beautiful aroma of Europe.
Naturally European takes inspiration from the luscious landscapes that Europe has to offer and presents a beautiful range of luxury bath and body products.
The classic and gorgeous aroma of rose petals will lift your spirits. Naturally European Rose Petal Collection contains rose extract, clove oil and orange extract.
About Rose
As well as the wonderfully calming aroma Rose Oil has a long history of use in the area of skincare. It is suitable for all skin types, but it is especially valuable for dry, sensitive or aging skins. It has a tonic and astringent effect