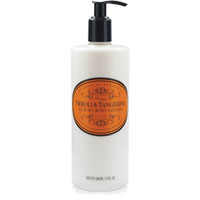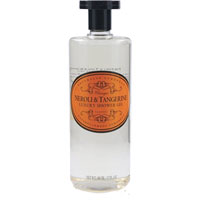 include discontinued items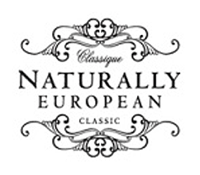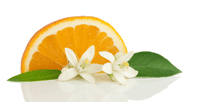 Neroli & Tangerine Collection
Close your eyes and bring home the beautiful aroma of Europe.
Naturally European takes inspiration from the luscious landscapes that Europe has to offer and presents a beautiful range of luxury bath and body products.
Naturally European Neroli & Tangerine Collection contains neroli (bitter orange flower) extract and tangerine extract.
About Neroli
Neroli essential oil is steam-distilled from the small, white, waxy flowers of the Bitter Orange tree.
Known for its ability to help regenerate skin cells and improve elasticity. It also helps maintain oil balance making it an excellent choice for all skin types. Due to its ability to revive skin at the cellular level, neroli essential oil can be beneficial for wrinkles, scars and stretch marks.