include discontinued items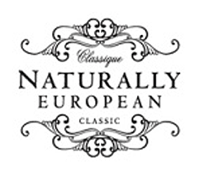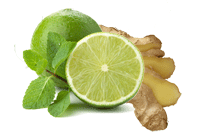 Ginger & Lime Collection
Invigorating & fresh.
Close your eyes and bring home the beautiful aroma of Europe.
Naturally European takes inspiration from the luscious landscapes that Europe has to offer and presents a beautiful range of luxury bath and body products.
The Ginger & Lime Fragrance is a delicate balance of two worlds united. Invigorating lime is blended with the warming spice of fresh ginger to generate the heat and freshness of southern Spain.
Naturally European Ginger & Lime contains ginger root oil, lime oil, lemon extract, orange extract, mandarin extract and litsea cubeba oil.
Benefits Of Ginger
In addition to its detoxifying and invigorating qualities, ginger is also known to reduce cellulite, even skin tone and improve elasticity.