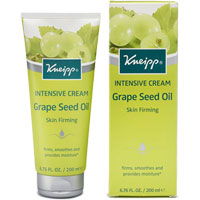 Grape Seed Oil Intensive Cream
Kneipp | more info....
KP-055 | 200ml tube | Sold Out
200ml tube
Sold Out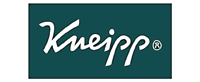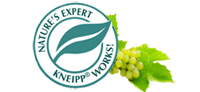 Grape Seed Oil Range
Kneipp Grape Seed Oil products help counteract the loss of tonicity of the skin which help your skin become noticeably and measurably smoother, firmer and more toned.
About Grapeseed Oil
Grapeseed oil is a light oil,high in linoleic acid and vitamin E. Vitamin E is a natural antioxidant helping to combat free radicals.
Grape seed oil is an excellent oil for moisturising and protecting normal to dry skin leaving it soft without feeling greasy.