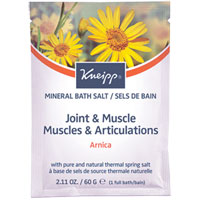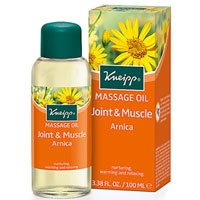 include discontinued items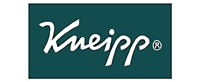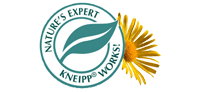 Arnica Range
For Joints & Muscles.
Kneipp works, naturally.
"Nature has provided us generously with everything we need to remain in good health" (Sebastian Kneipp, 1821-1897)
Established in Bavaria in 1891, Kneipp has been manufacturing contemporary products for health and well-being- proven quality for generations.
Sebastian Kneipp revolutionized naturopathy in the 19th century and created a visionary concept of life. He closely linked together the elements water, plants, exercise, nutrition and balance.
About Arnica
This herbaceous plant is a member of the aster family, like chamomile and calendula. Because of its prevalence in mountainous regions, its popular names are also 'mountain arnica' or 'mountain herb'. It is noted for its bright yellow blossoms with a tart, aromatic fragrance.
During its blooming period from June to August, arnica turns mountain pastures into resplendent, fragrant, bright yellow meadows.
Arnica montana is one of the best-known homeopathic remedies. It has been used for several trials to demonstrate the effect of homeopathic remedies on bruising and trauma.