include discontinued items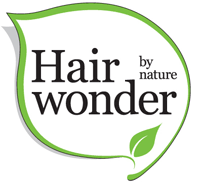 Botanical Styling
With 8 certified organic ingredients.
Hair specialist since 1985.
Paraben Free & Organic.
To style the hair is much more than only creating a shape. At Hairwonder they just love naturally healthy and strong hair.
By using the Botanical Styling product line the hair will not only hold it's shape for a long time but also receives the best care.
All the Botanical Styling products contain 8 certified organic ingredients, phytokeratin and provitamin B5 to strengthen the hair from root to tip.