include discontinued items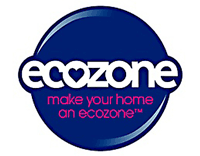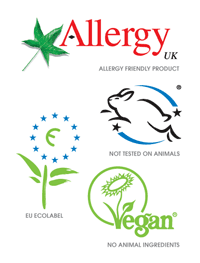 Ecozone
Earth friendly, green products.
Mission - to 'Make Your Home an Ecozone'.
We want to reduce the amount of toxic chemicals you live with. Homes should be safe, clean places for people to flourish, not germs. But we don't see why giving dirt the heave-ho means letting loose all manner of planet-zapping toxins. For Ecozone being green's not about attaining some elitist or hippy ideal. Respecting the environment can be a way of living every day. By giving planet-friendly solutions to your household problems, they hope you'll be able to make choices that are better for you and everyone else, the world over.
Additional Information
It's hard to avoid news stories about climate change and environmental damage, and it has never been more important that we all take time to consider ways we can help the environment. Ecozone provide eco-friendly choices to consumers with products which are genuinely better for the planet than the existing alternatives.
Certified By
Allergy Uk
BUAV Leaping Bunny
Naturewatch Foundation
Vegan Society
EU Ecolabel