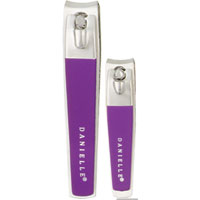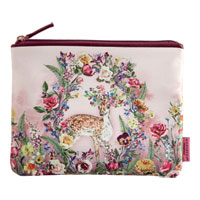 Whimsical Woodlands Pouch
Danielle Creations | more info....
DA-5010 | 24 x 16cm | £ 9.00 | Out of Stock
24 x 16cm
£ 9.00 | Out of Stock
Stock due discontinued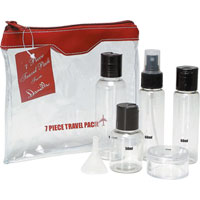 include discontinued items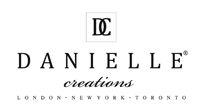 Danielle Creations
Founded over 30 years ago.
UK market leader in cosmetic bags and beauty accessories.
Over the years the company has grown their range to an extremely exciting and diverse collection of top quality beauty and lifestyle products.
This extensive range extends from fashion led cosmetic bags to compacts, make-up and nail care accessories.