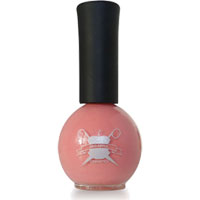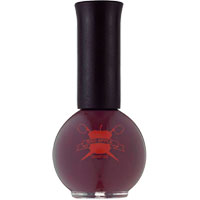 include discontinued items
Bad Apple Nail Varnish
No Drip, No Chip, High Gloss.
Free from Formaldehyde, Toluene, DBP & Parabens.
Made in the UK.
Bad Apple prides itself on their collection of unique and innovative shades of nail varnishes.
Bad Apple nail varnishes are made from quality material and are designed to be used by the professionals.
Bad Apple nail varnishes are no drip, no chip and high gloss.
Bad Apple Cosmetics do not contain Formaldehyde, Toluene, DBP or Parabens.
All Bad Apple Cosmetic products are both designed and manufactured in England.
About
The Bad Apple design was developed by Darren Woods who prides himself on being the sole designer of these exclusive colours. By drawing upon his extensive experience within the industry and from all the advice he has given to others about colours, he has finally been able to design and develop his own range of stunning nail varnishes.