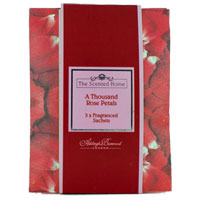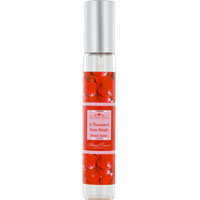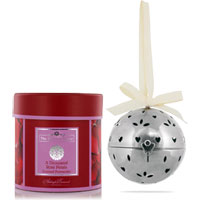 include discontinued items

The Scented Home
Scented pomanders, sprays & sachets.
Fragrances last up to 3 months.
An introduction to how we envisage our ideal home, with a delicate touch of fragrance creating the perfect ambience for you and your family to relax in. Discover a diverse collection of Scented Sachets, Metal Pomanders and Refresh Sprays.