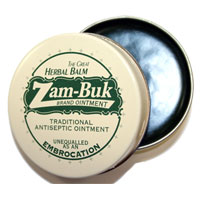 Zam-Buk Traditional Antiseptic Ointment
Zam-Buk | more info....
RC-100 | 20g tin | £ 3.99 | Out of Stock
20g tin
£ 3.99 | Out of Stock
Stock due May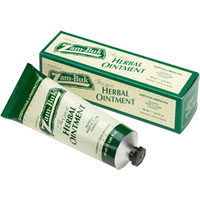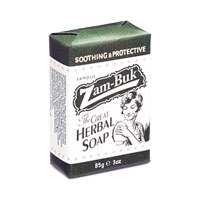 include discontinued items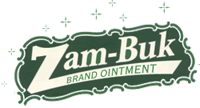 Zam-Buk
The great herbal embrocation.
Always keep a tin handy.
Zam-Buk is a highly acclaimed traditional embrocation with a multitude of uses.
Zam-Buk first appeared on chemists shelves in Great Britain in 1903 in a time before antibiotics, and was an important first–aid medicine for any cuts or abrasions of the skin preventing infection.
Take a step back into the Victorian era and Zam-Buk was every where, painted on the side of buildings, in newspaper adverts and dotted around households in the UK.