include discontinued items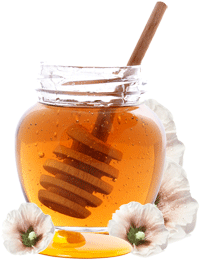 Wild Ferns
New Zealand made skincare products.
Manuka Honey Range.
Wild Ferns skincare products are all made with special care in New Zealand.
They are not tested on animals and are presented in environmentally-friendly packaging.
It is also their philosophy to ensure the most important ingredients come from sustainable sources and help to retain and protect the clean, green, unique beauty that is New Zealand.