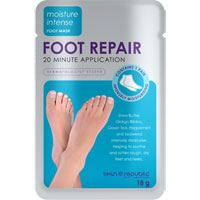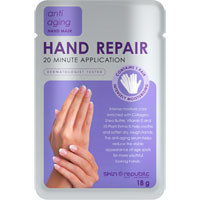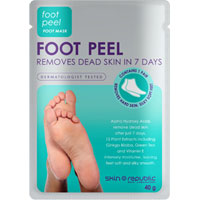 Skin Republic
Masks infused with concentrated serum.
Skin Republic is a scientifically formulated, dermatologist tested hypo-allergenic range combining the latest advances in skin care with nature's restorative properties.
Skin Republic's full range of products focuses on skin care for the face, under the eyes, hands and feet. Concentrated nutrient rich ingredients nourish, rejuvenate and hydrate, helping you to maintain healthy looking glowing skin.
What Do Sheet Masks Do
The Skin Republic sheet face masks are incredibly effective in delivering nutrients due to the close and continuous contact with the skin.
The face masks are infused with concentrated serum targeting six primary skin concerns: anti-aging, firming and lifting, regenerating and revitalising, brightening, repairing and restoring, cleansing and pore refining.
What Are Sheet Masks
Sheet masks are typically cotton or fibre sheets which are pre-cut into the shape of your face, neck and décolletage, hands and feet and soaked in liquid formulas that are made to treat the skin.
Why Use Sheet Masks
When applied, the Skin Republic sheet mask allows the skin to breathe acting as a 'second skin'. This helps the skin absorb the serum faster and more efficiently than traditional masks and creams. The sheet masks also prevent bacteria and dirt being passed onto your skin which could be the case when applying cream masks.
With cream masks, applying and removing can be quite a hassle, however the Skin Republic sheet mask is easily applied and removed with no messy clean up required.