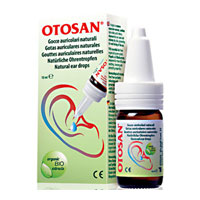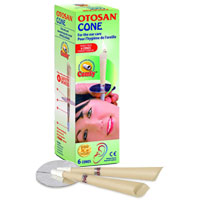 Ear Care
Natural products for a better life,
Dermatologicaaly tested.
Established in the 1980's from an idea inspired by popular tradition, the company focuses its activities on personal well-being and the natural remedies of the past.They focus on ear health, a small but extraordinary organ that allows us to hear, develop language and interact. It also governs our sense of balance and influences our overall psychophysical state.