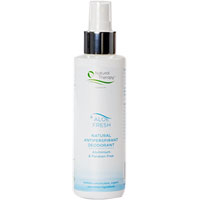 Aloe Fresh Natural Antiperspirant Deodorant
Natural Therapy | more info....
NT-AFAD | 125ml spray bottle | £10.45 | £ 9.95 | Out of Stock
125ml spray bottle
£10.45 | £ 9.95 | Out of Stock
Stock due July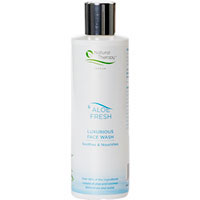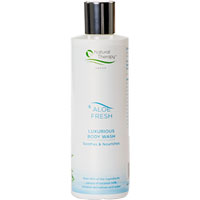 include discontinued items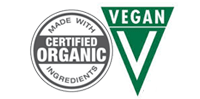 Natural Therapy Aloe Fresh
Containing only natural plant, organic & edible ingredients.
The range of Aloe Fresh products utilises the best possible blend of naturally derived ingredients, along with other mild and effective ingredients where necessary.
Working in harmony with your body's natural balance and wellbeing, they simply take the very best that nature has to offer and transform these naturally derived gifts from Mother Nature into products that produce amazing results.